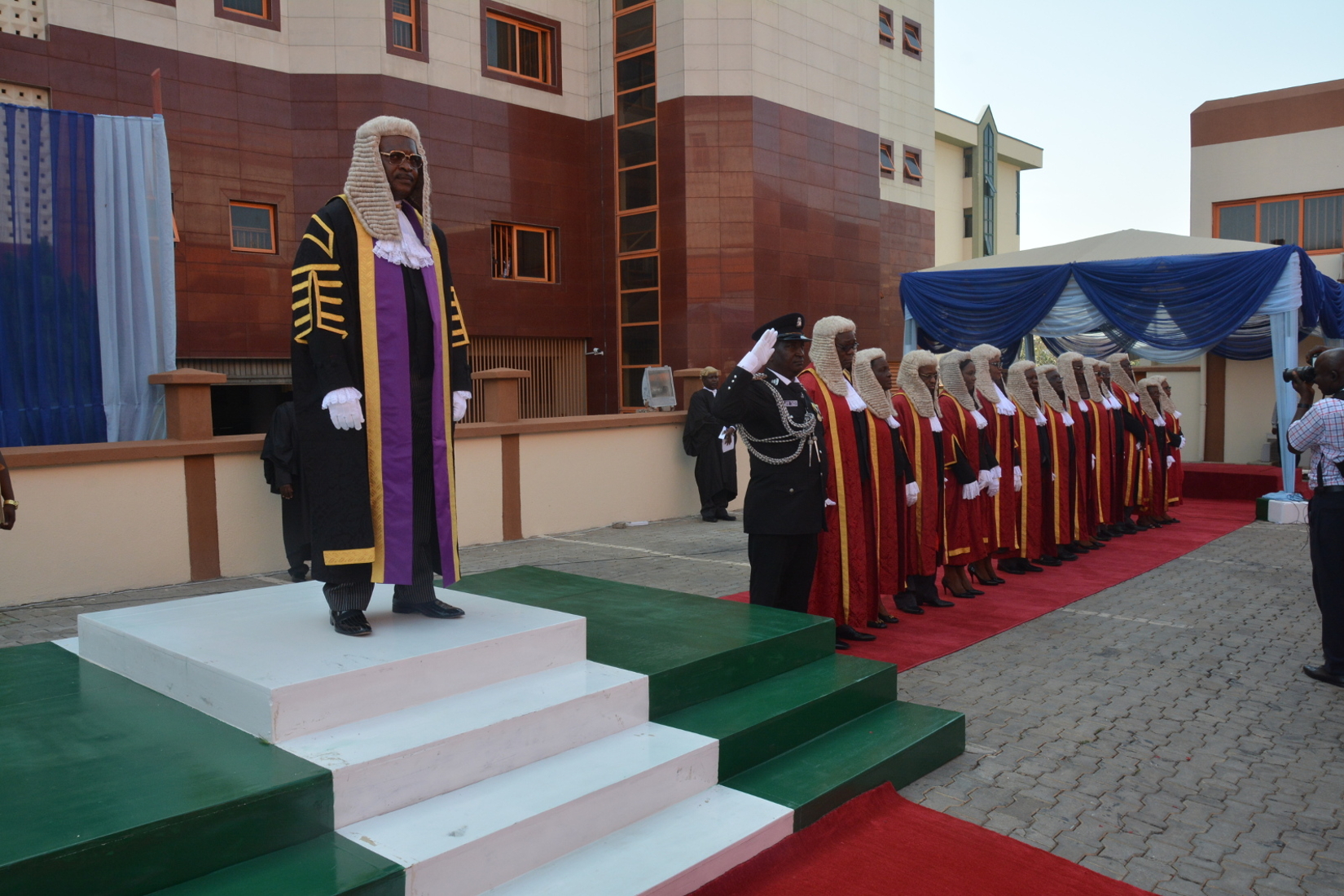 2016/2017 Legal
Year Parade of the Federal
Capital Territory High Court.
The Chief Judge and other Judges of the FCT High Court during the Legal Year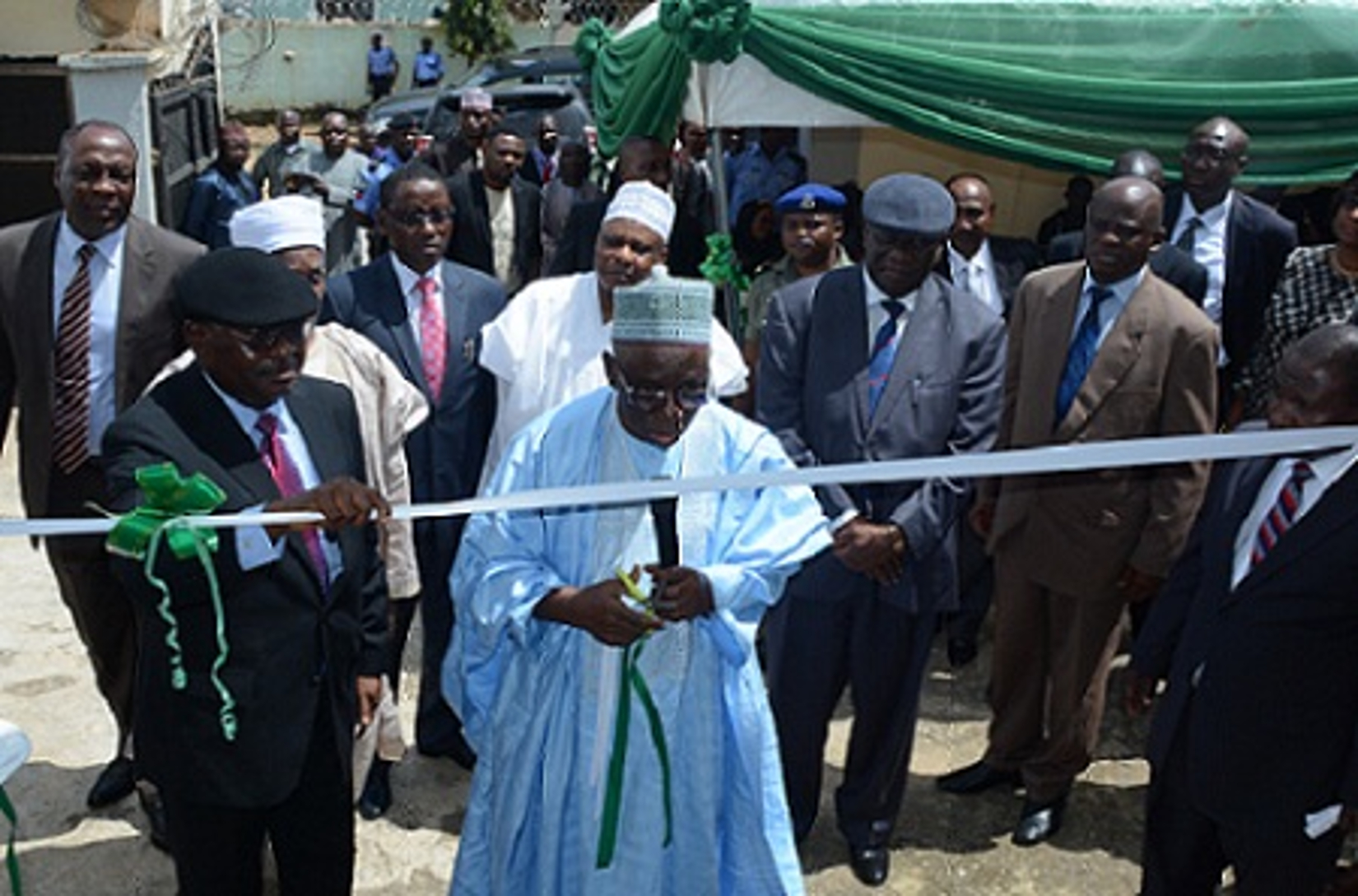 FCT High Court Commissions
New Magistrate Courts
Cross section of the Hon. Chief Judge and other Judges of the FCT High Court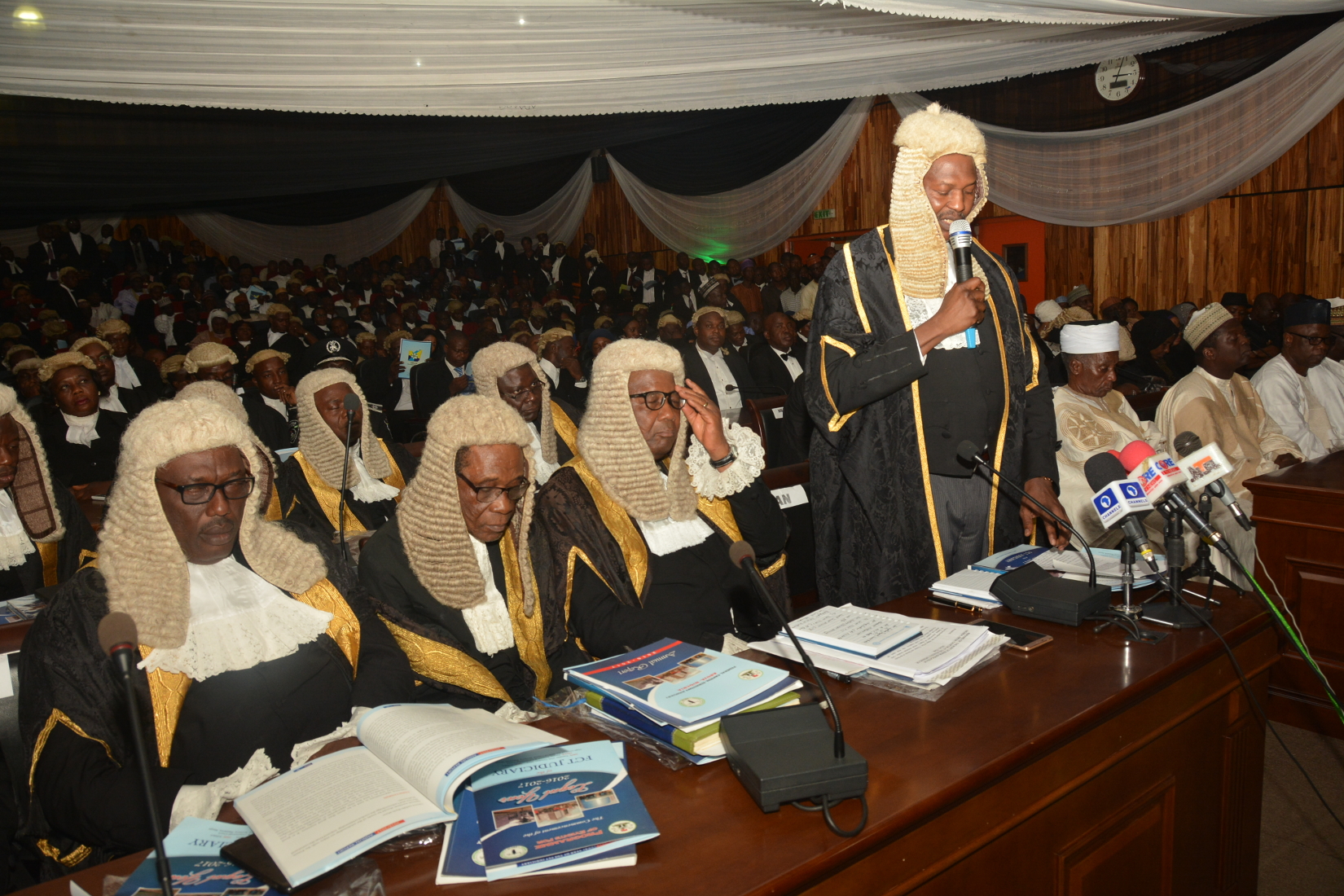 The AGF, Justice Malami,
speaking to Judges at
the 2016/2017 Legal Year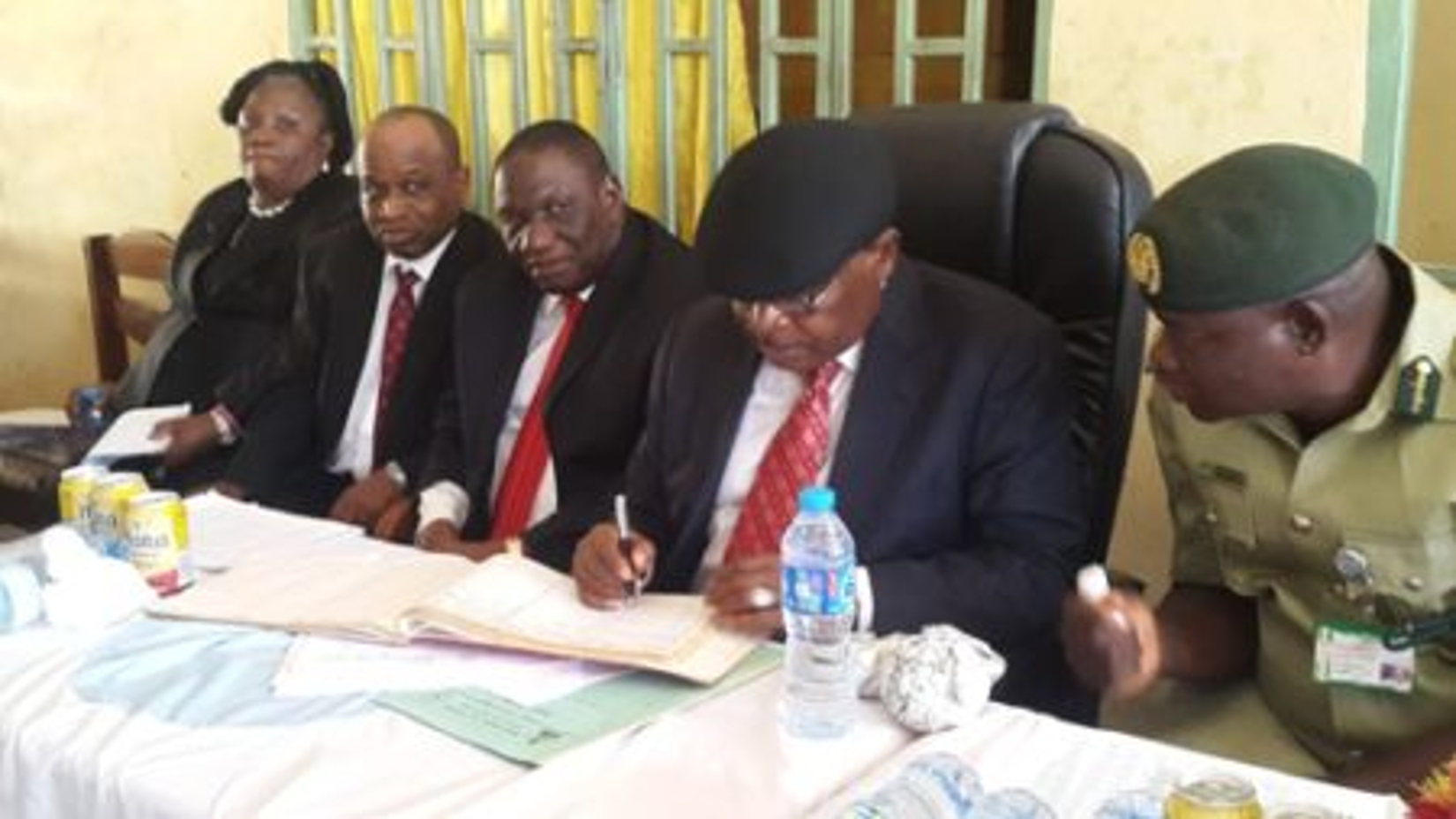 Prison Visit 2016
By Honourable Justice I.U. Bello

The Chief Judge of the Federal Capital Territory Abuja, Hon. Justice I. U. Bello in accord with the
exercise of the powers conferred on him under the Criminal Justice (Release from Custody)
(Special Provisions) Act visited the Suleja and Kuje Prisons on the 13th and
17th days of September, 2016 respectively.
The FCT High Court as one of the Judicial body of the Federal Capital Territory Judiciary, is established by Section 255 of the Constitution of the Federal Republic of Nigeria, 1999. It is under the leadership of the Honourable Chief Judge who is also the Chairman of the Federal Capital Territory Judicial Service Committee.
The High Court has under it, the High Courts, Magistrate Courts and the Abuja Multi-door Courthouse (also known as the Alternative Dispute Resolution Center) and its support staff.
Get in touch
We can provide you with any information you want. Complete the form below.
Plot 426, Tigris Crescent,
Aguiyi Ironsi Street,
Maitama, Abuja,
Nigeria.
P.M.B. 89, Abuja.
+234 (9) 2737084
If you have any question or inquiry that pertains the FCT High Court, please send us an email and we'll get in touch shortly.